I know for my first food post I should probably focus on something a bit more toward the high end of town, but for me nothing beats a good steak sandwich. Which is why it's amazing, really, that I haven't had one in ten years. I moved to Australia ten years ago today and I might have rethought the move had I known what the Aussies consider a steak sandwich - literally a piece of cheap steak between two slices of white bread.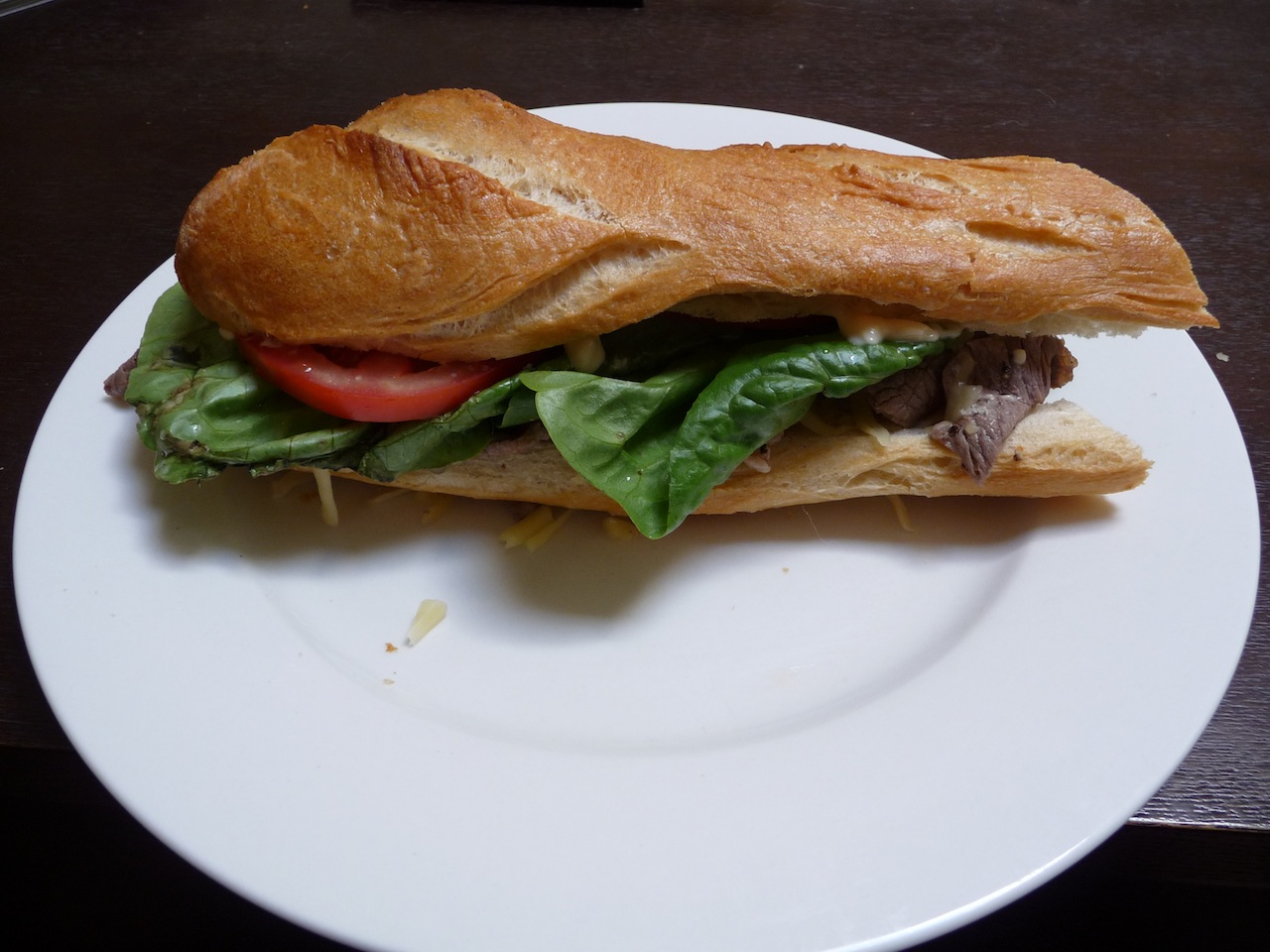 Now, one can debate what makes a true steak (or cheesesteak) sandwich, with the strongest arguments coming from the Philly crowd. But I grew up in New England and ours were made with none other than Steak Umms and Cheez Whiz. Yes, THAT Cheez Whiz - the one of unnatural colours and rubbery texture when cool. Add some real mayo, tomatoes, and lettuce and you had one hell of a sandwich.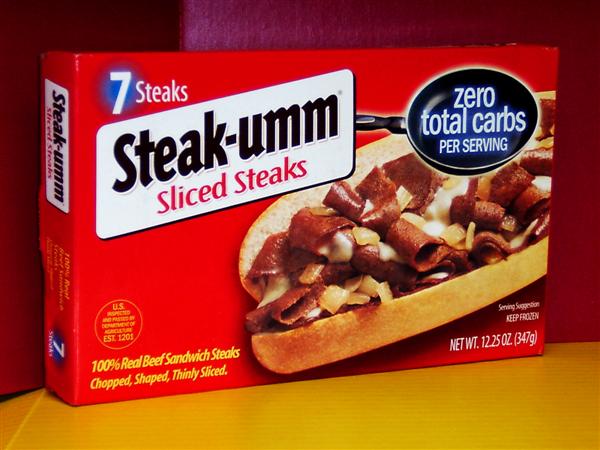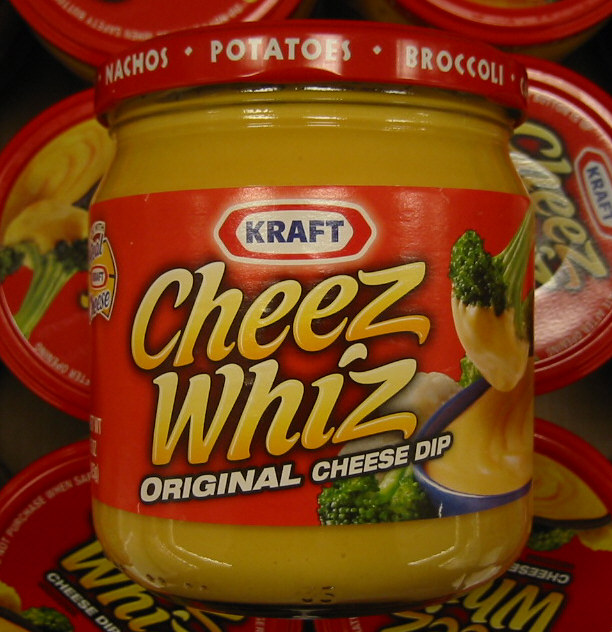 So today I decided to go on an Australian culinary journey of my own to try to recreate the steak sandwich of my youth. I bought some "fry steaks" from Woolies ($5!), which were thin but really not nearly as thin as a slice of Steak Umm. I also decided to go with a French baguette and whole egg mayo. I threw in the usual tomato, lettuce, and Tasty cheese and ended up with a good sandwich but not up to the standards of my childhood. Maybe next time I'll see what the butcher can slice up?