Now, I know I got some of you in trouble last time I reviewed an iPad cooking app (The Professional Chef). I guess these days, in relation to the cost of other apps in the Apple App Store, $50 is no small change. So I promise this one is much more reasonable at $7.49AUD! (a tip - for some reason you need to search for "great british chef" in the App Store even though the title of the app has an "s" at the end)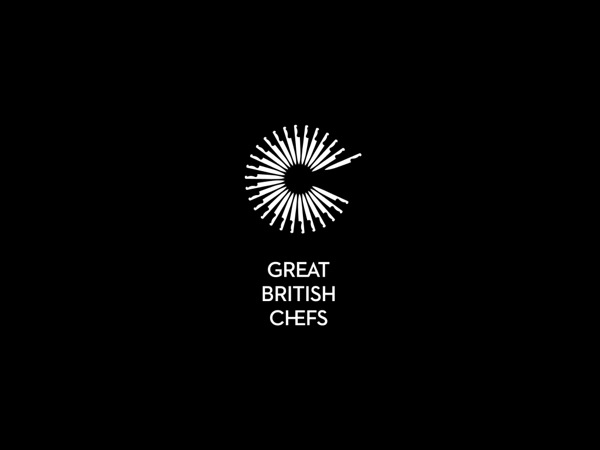 While The Professional Chef was very educational and informative, Great British Chefs is more about beauty than learning. You can peruse the content in two main ways, one focused on the chefs and their menus, the other being from the types of recipes. The app defaults to the chef view when it starts and from there you can read their profile or go to their menus. The menus are fantastic and generally provide three full five-course menus per chef. There are twelve world-class chefs in this version of the app.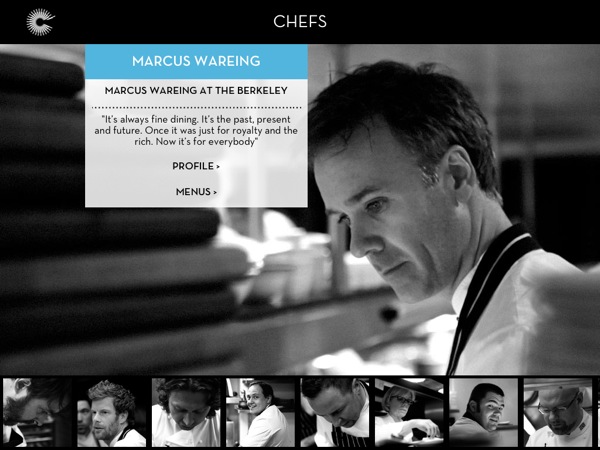 The recipe view is gorgeous and presents the recipes in a way that lets your eyes do the choosing. You can view them all or you can filter by course, primary ingredient, or skill level required.
Some of these aren't for the faint-hearted. For instance, chef Tom Aikens includes a Caramel Mousse and Fudge petit four recipe that takes six hours to prepare! But if you love food photography the individual, up-close shots will blow you away.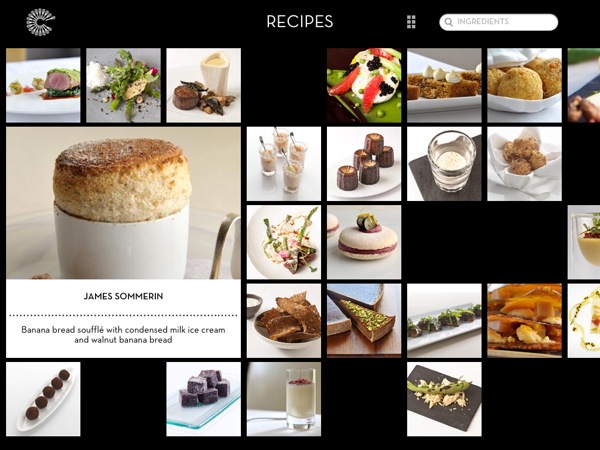 One cool feature (I think) is that there is a section dedicated to cookbooks written by the chefs. Of course, given my history, this feature could be dangerous to my bank account after a few glasses of wine...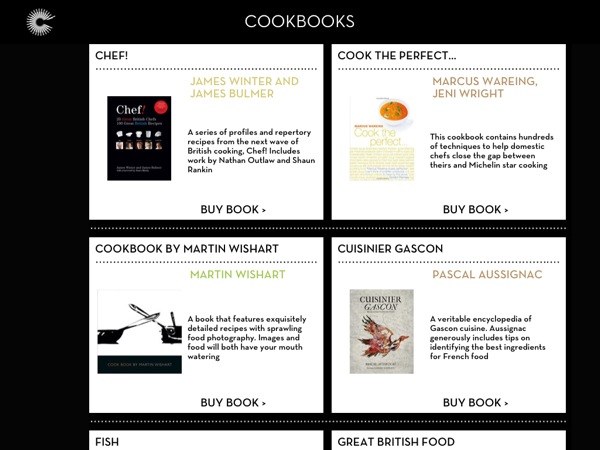 And finally, the other feature I really liked was a series of hints, from how to scale a fish to how to make foam with a gas canister (that's on my to-buy and to-do list, for sure).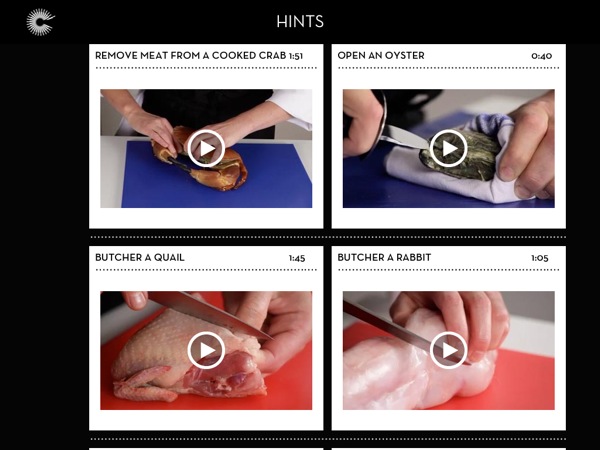 There you have it - a gorgeous cooking app for the iPad that won't break the bank. There are also summertime and festive versions which I'll quickly review sometime in the near future.